New Mount Cockatrice Coming Soon!
14.05.29
New Mount Cockatrice Coming Soon!
Cockatrice are an unusual flightless bird with a huge appetite. Owners of this creature have learned very quickly not to leave food unattended for too long when it's around. They have extremely colorful plumage and are surprisingly clever. In the land of the Old Gods, flightless birds were only bred for food. But the cockatrice was the exception. It was discovered that these intelligent and fast creatures made excellent mounts for heroes charging into battle.
Although flightless, the Cockatrice runs as swiftly on two legs as a horse on four.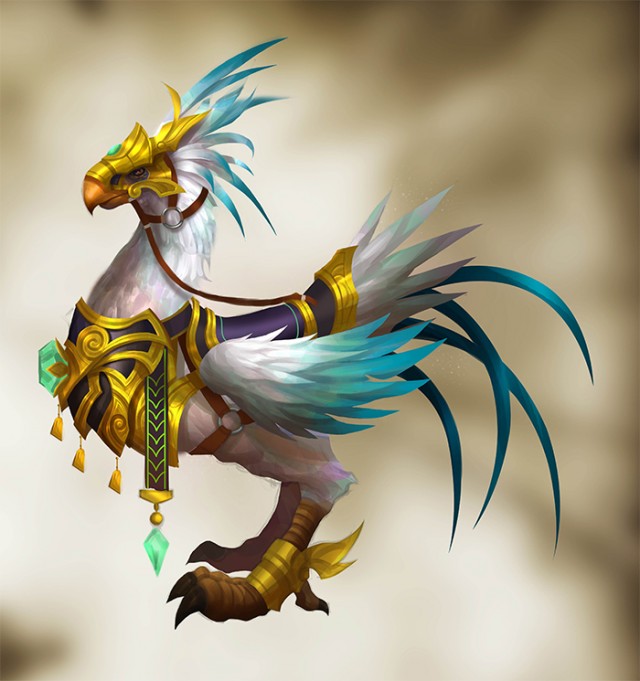 Skill: has 20% chance to increase player ATK and DEF by 20%
Stats:
| | | | | | |
| --- | --- | --- | --- | --- | --- |
| PATK | MATK | PDEF | MDEF | Agility | HP |
| 750 | 750 | 500 | 500 | 200 | 2400 |
Found in: June's Wheel of Luck