Cheer for the UEFA EURO 2016 and Equip Your Mounts
16.06.30
Cheer for the UEFA EURO 2016 and Equip Your Mounts
As the UEFA EURO 2016 reaches the quarter-finals, League of Angels has prepared a series of fantastic events for you to get in on the excitement!
Plus the brand new Armament Socket system will be available in the new update on June 30th!
Come and check them out!
Wheel of Luck
Duration: June 30 12:00AM - June 30 11:59PM (server time)
Let's celebrate the Kick-off and new Armament Socket system!
This time, Wheel of Luck will offer various Armaments but will only last one day. Don't miss this chance to equip your mounts!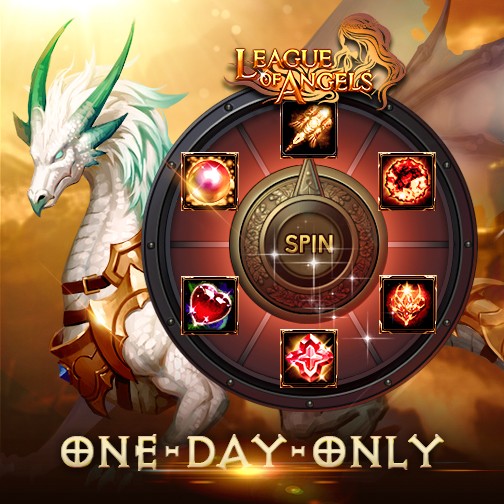 Great Fund
Duration: June 29 to July 5(server time)
Activate an Angel's chest on June 29th & June 30th and you will receive great gifts from the Angels for the following five days. This time, you will be able to GET MUCH MORE DIAMONDS BACK from July 1st to July 5th!
Note: You can only activate the Angel's Treasure Chest on June 29th & June 30th (server time).
Tip: There are surprises hidden in Great Fund III.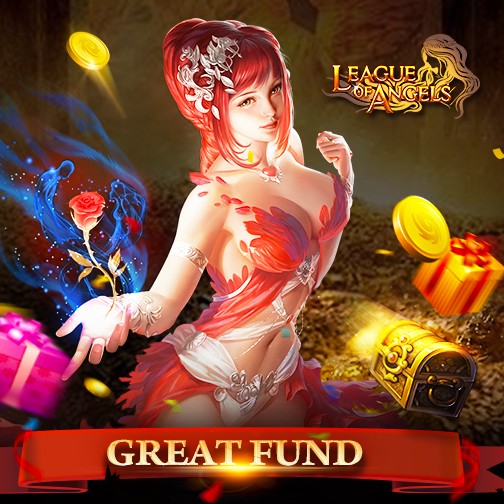 Celebrating UEFA EURO 2016
Cheer for the UEFA EURO 2016! Good luck to all teams who are preparing for the quarter-finals!
Duration: June 30th to July 3rd (server time)
It can't be called UEFA without a brand new Soccer Jersey!
As other players are busing equipping their mounts, it's wise of you to socket the armaments. Besides Horse Treasure, you can

gain the EXCLUSIVE Armament Crystal here in Hot Events!
Friendly reminder: The Armament Crystal is hidden in Treasure Box.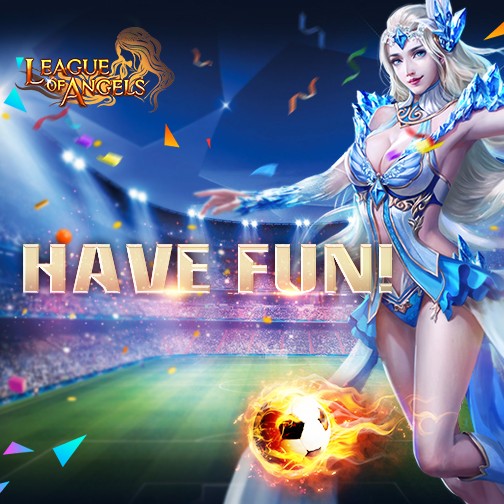 Please note that the above content(including the screenshots) might be adjusted due to changes of the development plan. Final updates will be determined in game.