Angels' Party Is Back
16.04.18
Angels' Party Is Back
The long-awaited carnival is here!
Log in the game on 17th of April and enjoy fun at the Carnival with angels! Don't miss the chance to get more clothes, heroes and angels in excellent events.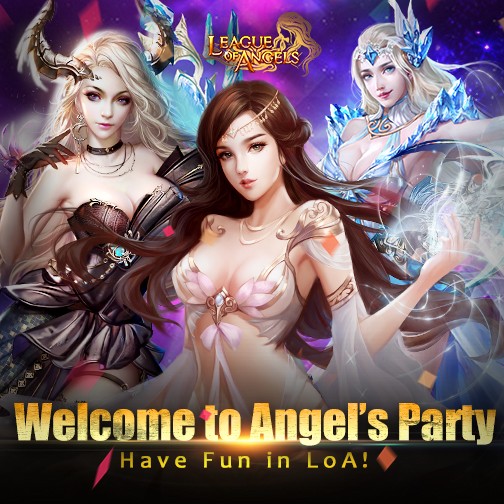 Start the exciting journey to win great prizes. Let's see what is new in the Angels' party event.
1.You can

exchange your Love Card & Love Album for new keys and resources on the FIRST and Second day.
2.

The new tokens are Starfish

which can be found in

Elemental Zone instead of Gemology

.
3.There will be time-limited resources on sale from 17th to 23rd of April.
4.Silver Queen, angel Noelle, sylph Ocarina, new mount Lizard, cute Raccoon and Corgi will show up there. Take them to your party!
5.If you want to dress up a new clothing, choose from

St. Patrick's Attire and Foolish Fashion

in the carnival.
6.The time has come to

decorate your Homestead with summer-beach-themed components

. Seagull, Coconut Tree, Surf Board Spotted Dog and more are waiting for you!
7.

Source of All Souls,

which are used to upgrade your Amulets will also be available there.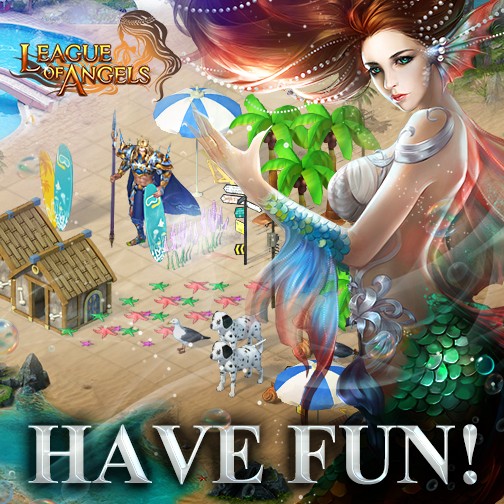 Have fun in LoA!