New Items in September Update!
15.08.20
Themis
Themis, new angel, is the judge of light and darkness. Maintain the balance in the world.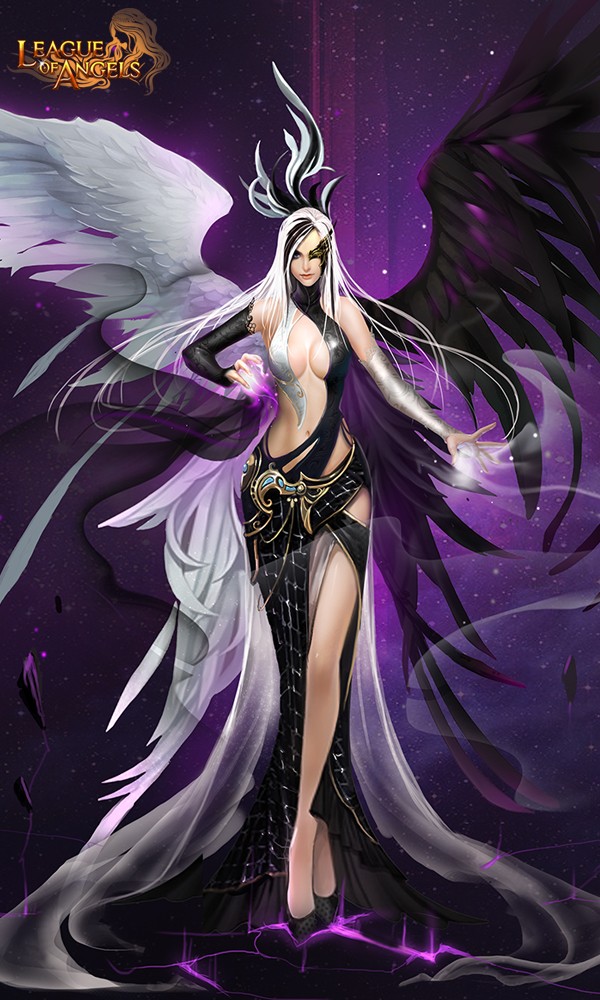 Zveda
A beautiful and quiet goddess. She is the guardian of ocean, watch the tranquility of this blue world from heaven.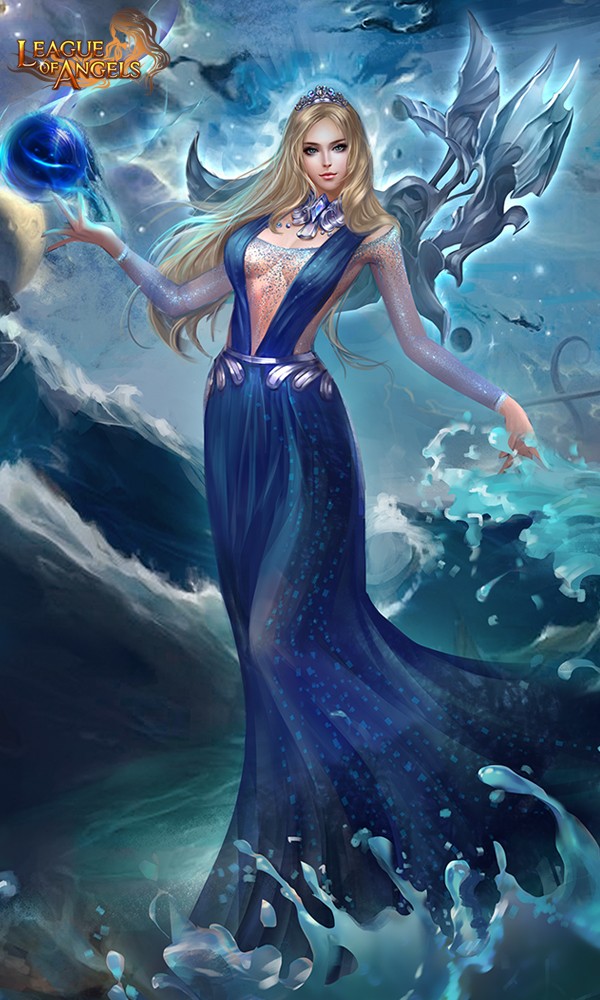 Frosta
Frosta,evelution of blazing soul, can control great power of blue flame.
Ash King
Ash King, evolution of King o'Bones, is the ruler of the Undead Army and the Ghostdom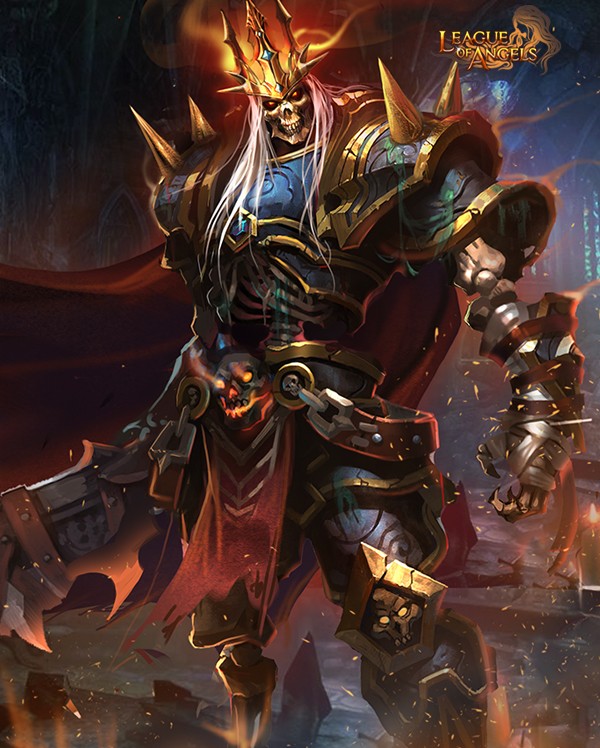 Dance Costume
Put on this gorgeous costume and dance with your beloved.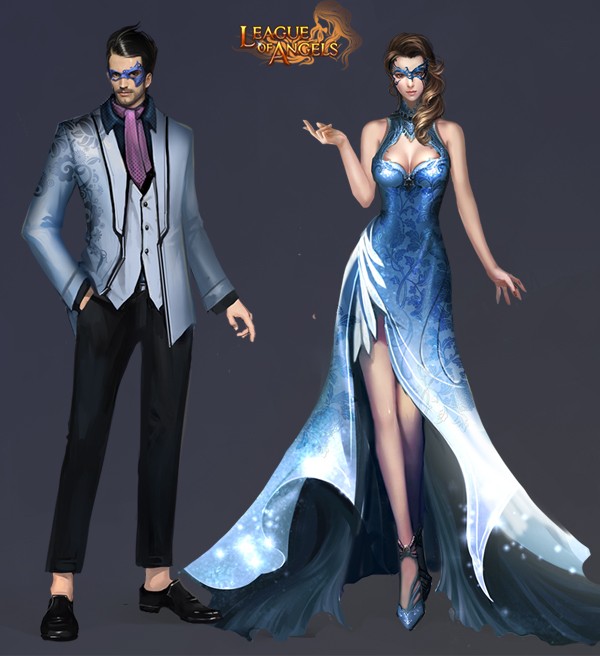 Flaming Flower
The red flower wings are on fire. It will burn all evil to ashes.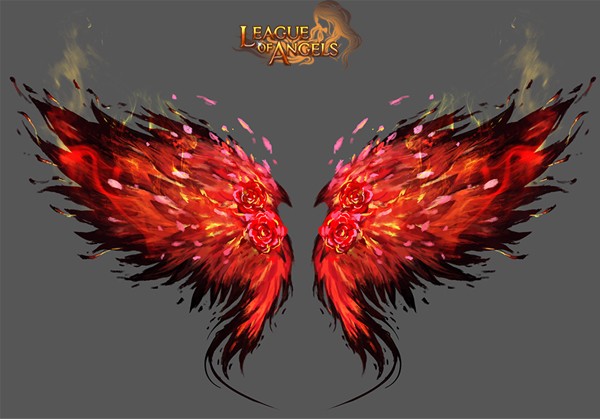 Aeolus Wings
Aeolus Wings will bring you peace and vitality. When the wings flaping it just like the gentle wind in May.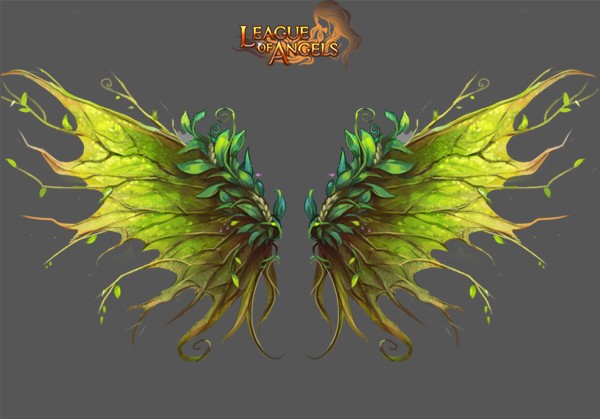 Tusky
Tusky, which has strong body and sharp tusks. Watch out, Tusky is coming!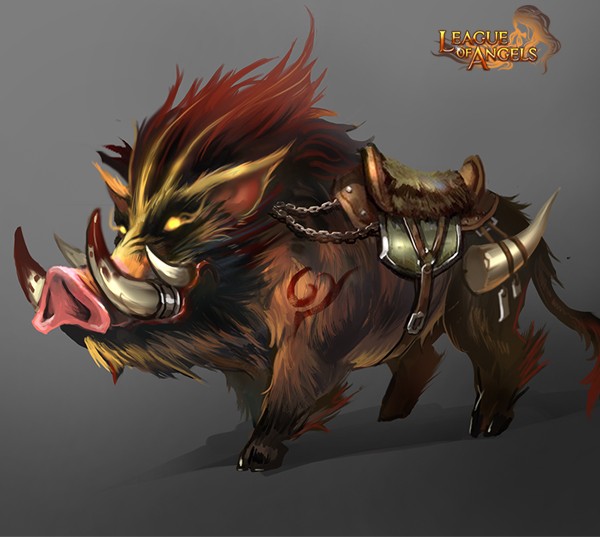 Persian
A cute white cat,very lovely as a pet,and powerful as a mount.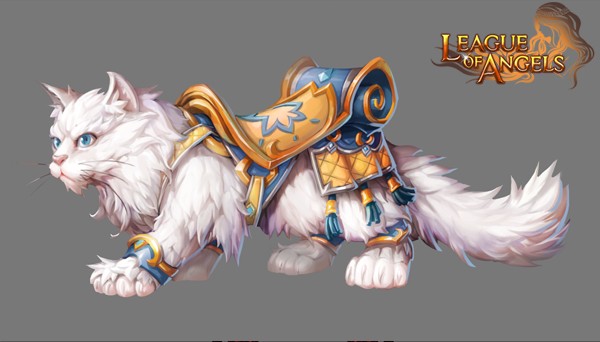 Raccoon
Don't miss this cute fairy Raccoon!It will bring you many joys!