October theme page is coming!
14.09.29
Hi Warriors:
We have designed a new guiding page linking to our October theme page, and it is coming to you quite soon. But during our test, we've found it that Firefox browser is not well compatible with the new guiding page. So here we suggest warriors who play the game using Firefox browser can check our new guiding page on other browsers, where you can have a good view of the exquisite design. Or you can also click the link below to go to the New October theme page directly, where you can check in and get wonderful rewards. After you have 31 check-ins, you will get yourself a Glowing Pumpkin, with which you can exchange for a special Halloween mount! Thank you very much for your understanding! And enjoy the game!
The new guiding page will be launched tomorrow!
http://angel.gtarcade.com/October Click here to view the new October theme page!

Best regards!
League of Angels Team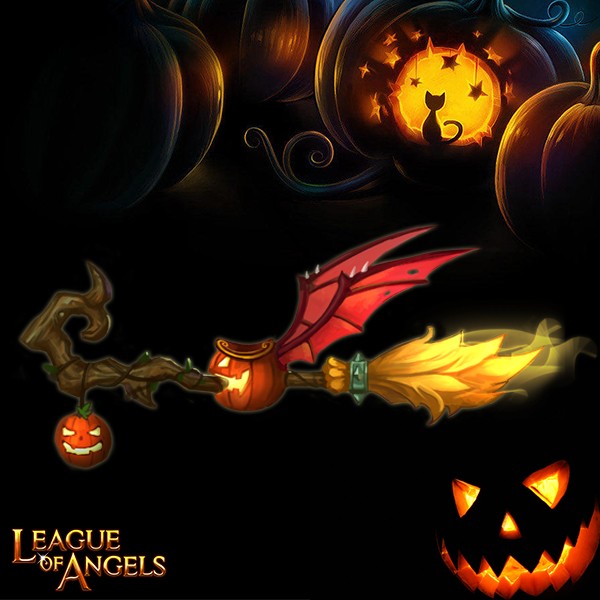 Best regards!
League of Angels Team