The Last Day of Tycoon!
14.07.25
Tycoon is coming to its final day! Do you already have enough points to win your favorite items? If not, don't worry, you still have today to collect as many points as possible!
Don't miss this last chance to win rare equipment and items! And don't forget the Group Buy where you can buy resources by up to 50% discount!
Click here for more details about Tycoon!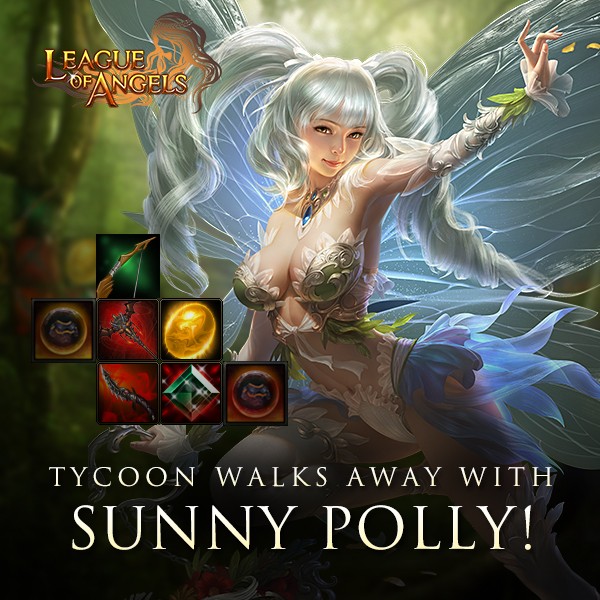 Enjoy the LoA!
The League of Angels Team
Like & Share pictures in our Facebook to get rewards!