Choose your favorite event!
14.07.11
Duration: July 11 to 15
Servers: All Servers
Description:
What events did you like most in League of Angels? Participate in our poll to be rewarded with 200 Refining Stones and a Lvl.3 Seed Pack! (each player may choose 3 events at most)
Click here to participate in the poll.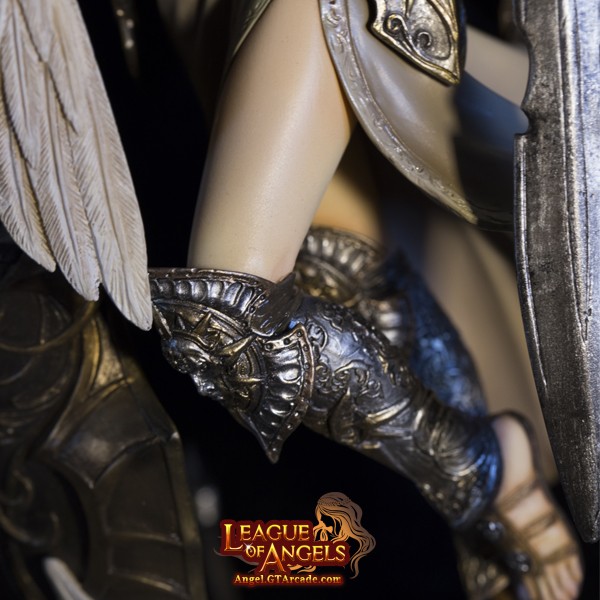 Enjoy LoA!

Please note that the above content might be adjusted due to changes of the development plan. Final updates will be determined in game.

The League of Angels Team