Happy Sea and Lucky Tree: Enojy the Rewarding Events and Claim Your Rewards!
16.11.09
Greetings warriors!
Thank you all for your continuous support of League of Angels!
From Nov.10th(server time), a series of rewarding events will be issued in game where you can get all kinds of hot items FOR FREE! Various EXP cards, vouchers, Nectars, flairs can all be yours! Veteran players will receive different flairs and GIFT PACKS if you log in game!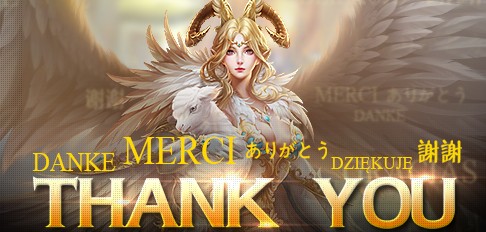 Friendly reminder: You will get Serrin's Awakening Stone FOR FREE as long as you log in game from Nov.10th to Nov.19th(server time)!
Come on! Call on your friends to claim the rewards now!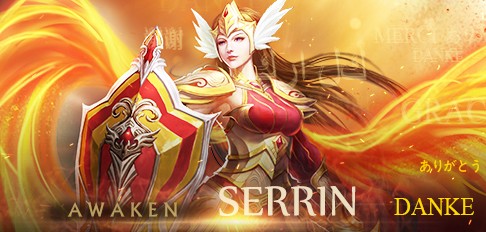 League of Angels has also prepared a series of fantastic events to help you increase your battle rating and get ready for Thanksgiving! Come and check them out!
Happy Sea
Duration: 11/10 to 11/15 (Server time)
Description: Train & collect bubbles, complete the puzzles and search for Deep-sea Secrets, let's have fun in LoA!
New Items you can get:
1.Flip the cards, and you'll be able to take Griffin and Element Core chests with you! It's great to have a powerful mount in the party!

2.Lots of powerful heroes show up this time. Blood Lord, Dragon Mistress, Chaos Paladin are all waiting to join your party.
3.Never miss a chance to increase your BR! The Zeus Series amulets, angel essences and angel artifacts are available now!
4.If you like the dark Halloween homestead, you can still gain the components to decorate your Homestead now!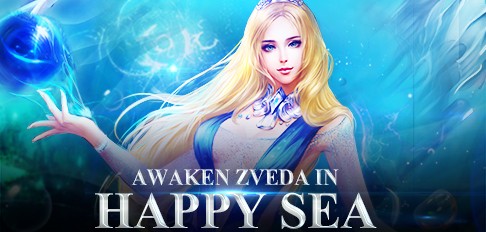 Enjoy Happy Sea!!

Angel Exclusive
Duration: 11/10 to 11/12 (Server Time)
Choose your favorite angel and fight alongside them! Frigg, Kay, Elianna and Nyx are all waiting!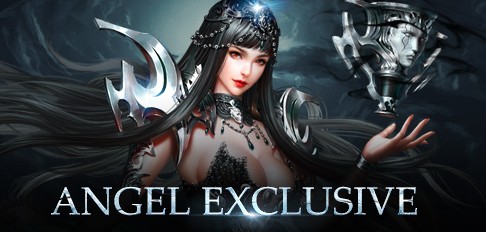 Lucky Tree
Duration: 11/10 to 11/13(Server time)
Description: Good luck to all players!
If you want to build a fearless team, Dragon Empress, Shadow Knith and Shadow Thorn will be good choices! And don't forget to equip Dragon Ruler and Hellish Wolf! The Dragon Clarion and Thunder Axe are available now!
Awaken Zveda, Hemera and more angels to guard your party!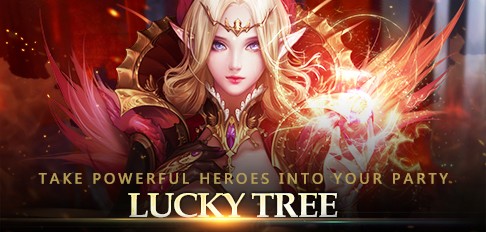 In addition, you will be able to awaken
Hera
in the latest version(after version update on 11/10). Estimated version update time:
PST 0:00-2:30 Nov. 10
CST 2:00-4:30 Nov. 10
EST 3:00-5:30 Nov. 10
GMT 8:00-10:30 Nov. 10
HKT 16:00-18:30 Nov. 10
During the version update, you may encounter log-in problem or server delay. Thanks for your understanding. Hope you keep enjoying LoA!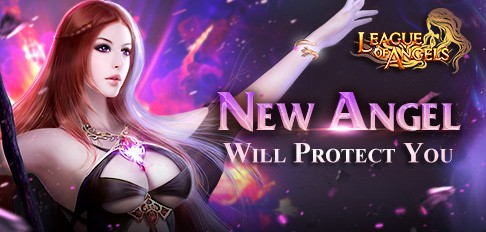 Please note that the above content(including the screenshots) might be adjusted due to changes of the development plan. Final updates will be determined in game.
More exciting events are coming up through November 10 to November 16 (Server time), check them out in the in-game Hot Events menu now!