Tycoon Rush, help you get Aoede!
14.06.27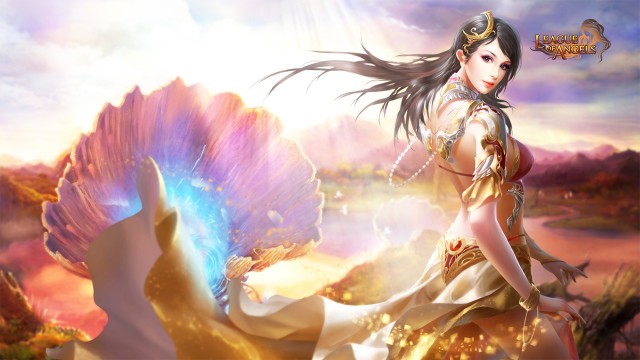 Duration: June 27th (Server Time)
Server: S1 to S316
Description: Tycoon Points Rush! Total recharge 20K Diamonds to win 5000 Tycoon Points! Help you one more step close to Aoede!
Please note that the above content might be adjusted due to changes of the development plan. Final updates will be determined in game.
The League of Angels Team