Fight alongside Victoriana and Awaken Eostre in Rose Rankings!
16.08.30
Fight alongside Victoriana!

Thank you all for your suggestions about the Victoriana's Favored event! Now it's back to kick off an amazing September! Let's see what's waiting ahead!

If you want to gain the new amulets(Zeus Series) and Dragon Clarion for your hero, check Lucky Tree out.
If you want to fight awaken Eostre and gain Dark Grail (Legendary), don't miss out Rose Rankings!
If you'd like to dress up Imperial Celebrity and gain more resources, kill World Boss and claim your rewards in Event Bonus!
X-server Lucky Chest will be online soon! Stay tuned!

Lucky Tree
Duration: Sep.1 to Sep 4 (Server time)
What's New Here:

1.You can't miss out Dragon Clarion(the exclusive amulet for Silver Queen and Dragon Ruler) because you can get them at a lower price than before! Also Thunder Axe will be available if you haven't collected enough shards!
2.The new amulets of Zeus Series(Legendary) are all waiting to show their power in battles.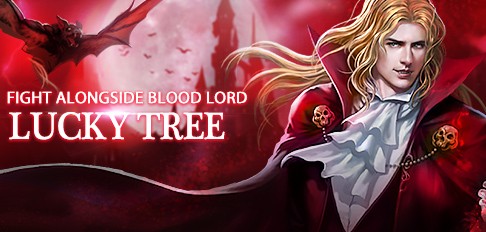 Check out what's more the Lucky Coin Shop.

1. Are you searching for a new costume? City Hunter is on sale now!

2.You can go further with a powerfu mount. What about taking Scarlet Finch and Bone Dragon with you?
3.Don't forget to upgrade your equipment slot with Heavenly Siderite and Ascension Stone!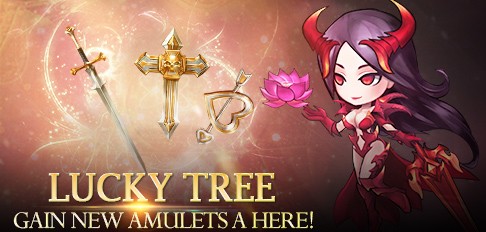 Your personal rewards are based on the points you have got. Nectars, Magic Mount Soul, Spirit Essence, Divine Emblem will all be yours.
Rose Rankings
Duration: Sep. 1 to Sep 4 (server time)
Description:
Send roses to your friends to get great rewards for both of you! Awken Eostre and gian Dark Grail(Legendary) here!!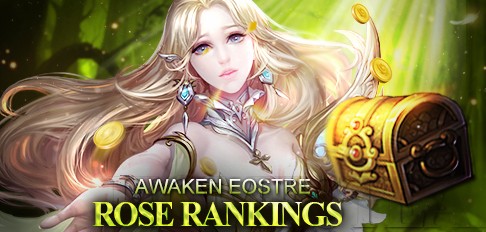 Victoriana's Favored
Duration: Sep. 1 to Sep. 3 (Server Time)
Description: Who can win Victoriana's Favor?

If you didn't collect enough shards of Victoriana's Icon, or didn't awaken Victoriana sucessfully in May, here comes your chance! You have a whole Septermber to make them happen!
Note: Victoriana's Favored will show up in Hot Events from time to time in September. Stay tuned.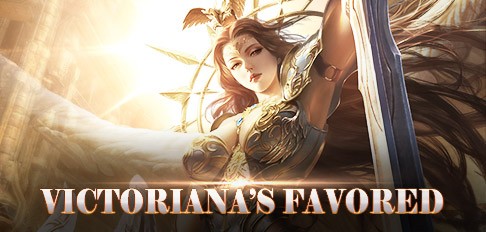 X-server Lucky Chest

Note: The new feature X-server will be available after version update this week. Are you ready to test your luck?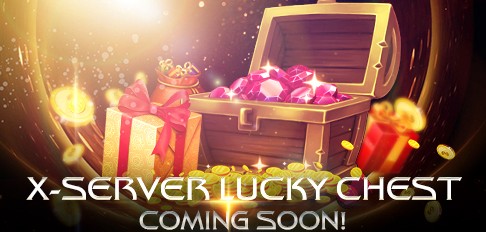 Please note that the above content might be adjusted due to changes of the development plan. Final updates will be determined in game.
More exciting events are coming up through Sep 1 to Sep 4 (Server Time), check them out in the in-game Hot Events menu now!
Hope you have fun in LoA!