New Armulets Are Available in Happy Sea Now!
16.08.25
Salute warriors!

While there's still a long way to Tokyo 2020 Olympics, let's fire up your passion for amulets first! Your heroes will always need a powerul amulet!
Shield of Zeus, Excalibur, Pandora's Box, Ferrum Crucis and Cupid's Arrow, which one is your favorite?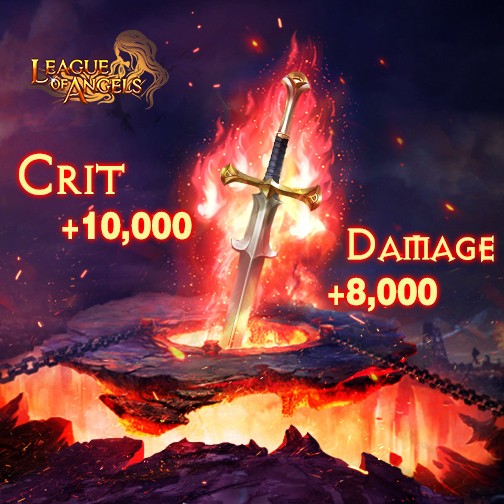 Happy Sea
Duration: August 26 to August 31 (Server time)
Description: Train & collect bubbles, complete the puzzles and search for Deep-sea Secrets, let's have fun in LoA!
New Items you can get:
1.Flip the cards, and you'll be able to take new amulets and armament chests with you!

2.Lots of armament chests and weapons are added. And you can gain Ascension Stone and Heavenly Siderite to upgrade your equipment slot!
3.Lots of Olympics-themed components are available! Did you show your Olympic village in our forum? Awesome rewards await you!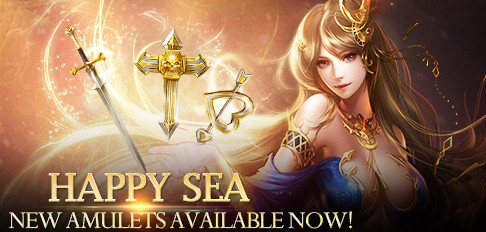 Enjoy Happy Sea!!
House of Cards
Duration: August 28 to August 31 (Server Time)

Description:
Obtain cards from chests and swap for great items!
Note: Your remaining Cards can be exchanged for Points. Points can be traded for specific Cards. This will allow you to finish your Card sets more efficiently.

What's NEW here:
1.If you want to recruit and evolve Bloodsucker, you can't miss out House of Cards!

2.You can get Dragon Ruler Crest and Hellish Wolf Crest at great discount this time! it's a great time to take them to your party.

3. Lvl.12 Dodge Gem, Lvl. 5 Earthern Glorystone and more gems (armament crystals) will be available!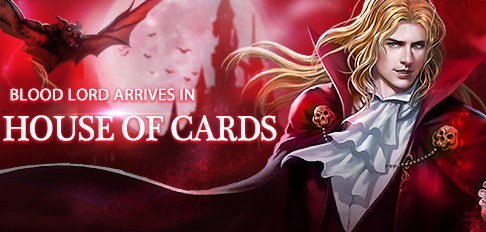 Note:

If you want to gain more armaments for your mounts, check Hot Events from August 26 to August 27(server time)! Great discount will be there!
If you are fond of the new amulets, you should check Hot Events from
August 27 to August 28

(server time)
!
Craft Master
Duration: August 30 to September 2 (Server Time)
Description:
1.If you want to gain more armaments for your mounts, here comes your chance again! Super Armament Chest(Epic), Super Armament Chest(Legendary) and Magic Mount Soul are available!

2.If you want to upgrade amulets for your heroes, Dark Grail(Mythic), Spiritsoul Melody(Mythic) and Eudaemon Ring(Mythic) are all waiting!
3.You will be able to get a lot of Golden Dragonsoul Packs,skill books and resources there!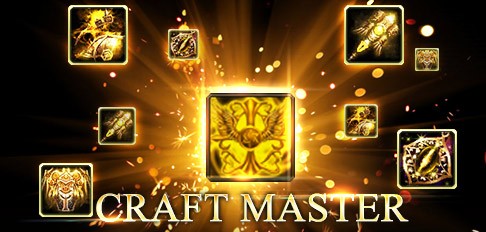 Please note that the above content(including the screenshots) might be adjusted due to changes of the development plan. Final updates will be determined in game.
More exciting events are coming up through August 25 to August 31 (Server time), check them out in the in-game Hot Events menu now!