Lucky Tree, Starry Dream and Fortune Bag:New Fairy Flaming Lotus Arrives
16.08.22
New Fairy Flaming Lotus Arrives!

As the Rio Games draw to a close and the competing athletes pack up, League of Angels has brought you a stunning and headstrong fairy, Flaming Lotus! She will be available in the coming Starry Dream! Apart from the new fairy, Roman Fashion and lots of hot items are waiting.

If you want to gain the new Adv. Khaos Equip(Ring) Chest for your hero, check Lucky Tree out.
If you want to fight alongside Supreme Valkyrie, the powerful evolution of Dark Valkyrie, check her out in Starry Dream!
If you'd like to take more mounts into your party, Windance Unicorn, Griffin and Leopard King will all be available in Fortune Bag!
Hero Exlusive will bring you a lot of powerful heroes in Hot Events! Note: Time is limited.

Lucky Tree
Duration: August 24 to August 27 (Server time)
What's New Here:

1.Various Golden Dragonsoul Pack are available.
2.The power of evolution aeakens. Take Fire Queen and Bloody Dancer with you!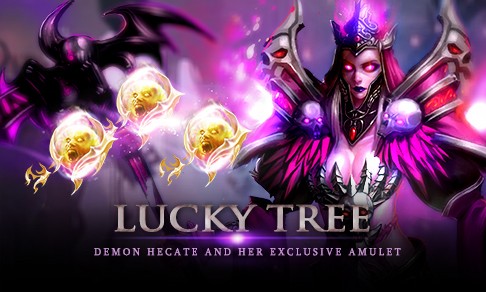 Check out what's more the Lucky Coin Shop.

1. Take Lvl.11 Fusion Gem at great discount now. It's wise of you to seize this chance.

2.You can go further with a powerfu mount. What about taking Warhorse and Persian Cat with you?
3.Don't forget to upgrade your equipment slot with Heavenly Siderite and Ascension Stone!

4.Dress up a new clothing in the long road from Rio to Tokyo. City Hunter Costume and more will be there.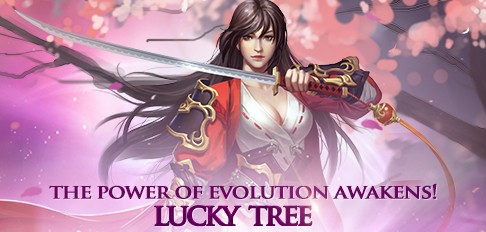 Your personal rewards are based on the points you have got. Nectars, Spirit Essence, Divine Emblem will all be yours.
Starry Dream
Duration: Augsut 24 to August 27 (server time)
Description:
Starry Dream consists of three parts, Fantasy Star, Reward List, and Point Rankings.
If you want to gain more resources. Starry Dream can be a good choice.
Lvl.9 Fusion Gem Chest, Roman Fashion Shard, Spring of Wisdom, Seraph's Stone, Awakening Stone, Spirit Essence, Royal's Mark, Khaos Core, Purgatory Soul, and more will appear in Reward List.
Super Armament Chest(Mythic)

is waiting in Overall Ranking this time!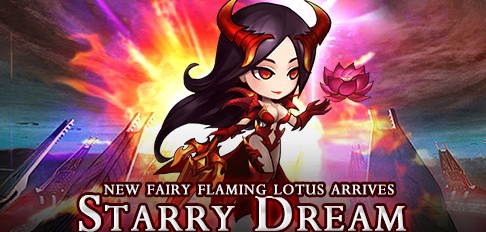 Fortune Bag
Duration: August 24 to August 25 (Server Time)
Note: The Fortune Bag will last for TWO DAYS ONLY!

Golden Ram and Aurora will both show up in Fortune Bag! Good luck!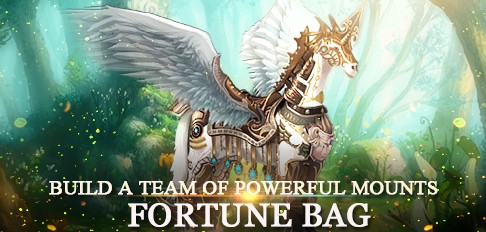 Hero Exclusive
Duration: August 24 to August 26 (Server Time)
A lot of powerful heroes are waiting. Check out Hero Bonus and a series of Hero Exclusive in Hot Events.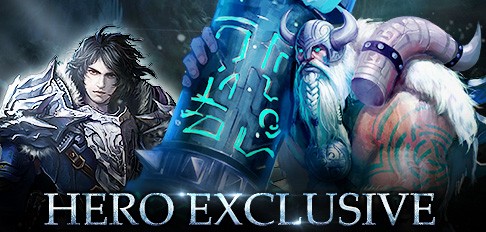 Please note that the above content might be adjusted due to changes of the development plan. Final updates will be determined in game.
More exciting events are coming up through August 24 to August 30 (Server Time), check them out in the in-game Hot Events menu now!
Hope you have fun in LoA!