Show your B.R and Win Rewards!
14.06.11
Duration: June 11 to 16
Server: All Servers
Description: Show the screenshot of your B.R and tell the others how to get high B.R to win Rewards!
Rules:
1. Upload your screenshots to

this post

, include your Character name, B.R, and server name.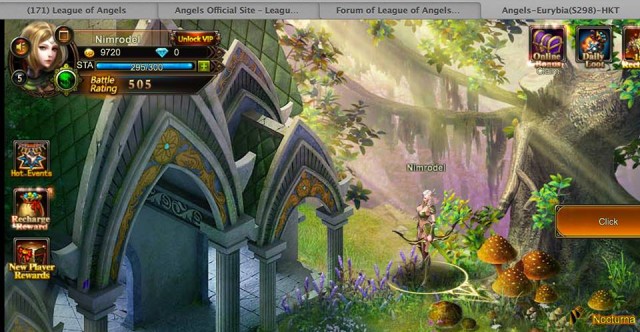 2. Share your advice on how to get a high B.R.
Rewards:
1. Each entrant will receive

Soulstone x50

and

Basic Energy Card(10) x1.
2. We will choose some good replies to put on our Facebook. These players will win

Soulstone x100

and

Basic Energy Card(10) x10.
3. The posts that reach more than 100 "Shares" on our Facebook can get an extra

Lvl. 3 Holy Crystal x10.
The League of Angels Team