Happy Sea,Angel Party and Fortune Bag:A Team of Cool Mounts
16.08.09
Greetings warriors!

While watching the exciting Olympic Games, don't forget to equip yourselves in League of Angels !
If you want to build a team of fearless mounts, you can't miss out the coming events!
Windance Unicorn, whose evolution(Enhance Fire Unicorn) is said to be the most powerful mount in LoA, will be available in Happy Sea. Flip the cards and the rewards can be yours.

Warhorse, which is proved to be equal to the equestrian event, will show up in Fortune Bag for the first time!
More mounts are waiting for you in Angel's Party!

If you already have the above mounts, gain more armament chests to equip them! Make your mounts the Emperor of Beasts!
Also, on August 12(server time), we'll bring you the new Angel Quiz and Smelting event!

Check the details below!

Fortune Bag
Duration: August 10 to August 11 (Server Time)
Note: The Fortune Bag will last for TWO DAYS ONLY!

Elianna and White Dragon will both show up in Fortune Bag! Good luck!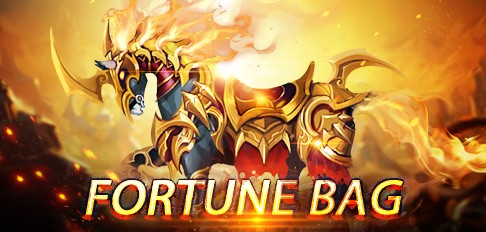 Happy Sea
Duration: August 10 to August 15 (Server time)
Description: Train & collect bubbles, complete the puzzles and search for Deep-sea Secrets, let's have fun in LoA!
New Items you can get:
1.Flip the cards, and you'll be able to take Windance Unicorn and armament chests with you! It's great to have the most powerful mount in the party!

2.Lots of weapons are added. And you can gain Ascension Stone and Heavenly Siderite to upgrade your equipment slot!
3.Lots of Olympics-themed components are available! Are you ready to build a Olympics village and show them to the world?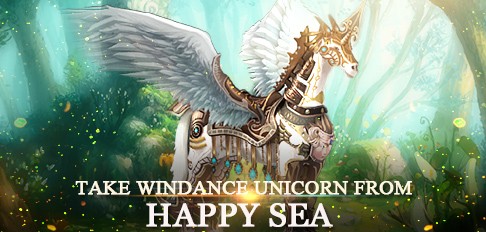 Enjoy Happy Sea!!

If you want to recruit more powerful heroes, Demon Hecate(with her exclusive armulet) and Shadow Phantomare all here for you!
If you want to equip your mounts and heroes, Super Armament Chests, Imperial Vali's Dagger and Fire of Chaos(Legendary) are available!
If you haven't awakened Kali and Nolle yet, here come your chance!
Angel's Party
Duration: August 10 to August 14 (Server time)
Description: Angel's Party is back! Tons of hot items are available! Have a great time!
Note: Angel's Party only lasts for 5 days. Seize the chance to gain as many hot items as you can.

Angel's Quiz
Duration: August 12 to August 15 (Server time)
Description: Thank you all for helping revamping the questions in Angel's Quiz! Hope you have fun in the new Angel Quiz.
Answer the angels' questions and win Golden Attire in the ranking!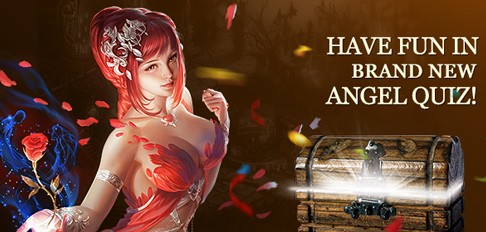 Smelting Event
Duration: August 12 to August 13 (Server time)
Description: It's a great opportunity to make full use of your resources.
Angel Bonus Card, Mount Bonus Card, mnay tokens and keys are added in Smelting this time! Don't miss out the chance.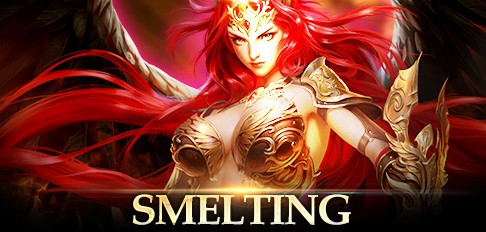 Please note that the above content(including the screenshots) might be adjusted due to changes of the development plan. Final updates will be determined in game.
More exciting events are coming up through August 10 to August 16 (Server time), check them out in the in-game Hot Events menu now!