Lucky Tree & Starry Dream:Have Fun and Equip Your Mounts!
16.07.27
Gain More Armament Crystals for Your Mounts

The Rio 2016 Summer Olympics is fast approaching!

If you want to gain more Armament Crystals for your mounts, Lucky Tree can also help you a lot.
If you haven't got Saintly Queen, the beautiful and powerful slyph, check her out in Starry Dream!
If you'd like to make your Snow Queen/Fire Queen even stronger, their exclusive armulet will be available in Hot Events!

Lucky Tree
Duration: July 29 to August 1 (Server time)
Server: S1 to S1349
What's New Here:

1.If you want to make full use of the Armament Socket, don't miss out the Armament Crystal Chests in Lucky Coin Shop! Plus, you can gain armament chests in Personal Point Reward and Yggdrasil!
2.Snow Queen is on sale for the first time in Lucky Tree! Don't miss out the chance!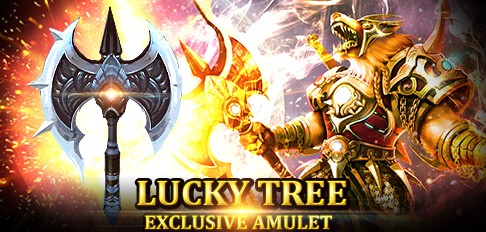 Check out what's more the Lucky Coin Shop.

1.There's more than one way to make your angels and heroes powerful. Hammer of Justice(Legendary), Heaven's Meloday, and many Golden Dragonsoul Packs can help.

2.You can go further with a powerfu mount. What about taking Lizard and Persian Cat with you?
3.Don't forget to upgrade your equipment slot with Heavenly Siderite and Ascension Stone!

4.Dress up a new clothing for the Olympics. Foolish Fashion and more will be there.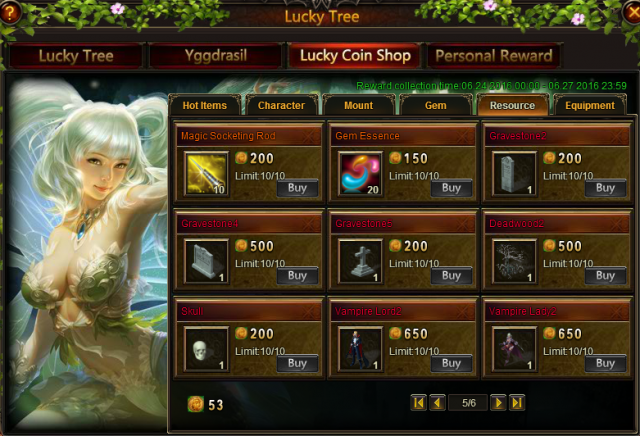 Your personal rewards are based on the points you have got. Take the Lucky Armament Crystal Chest with you! Your mounts need it!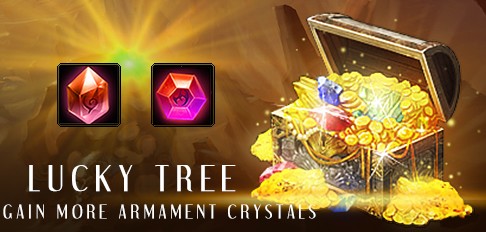 Starry Dream
Duration: July 29 to August 1 (server time)
Server: S1 to S1349
Description:
Starry Dream consists of three parts, Fantasy Star, Reward List, and Point Rankings.
If you want to equip your mounts and upgrade your equipment slot, Starry Dream can be a good choice.
Lvl.6 Armament Crystal Chest and Ascension Stone will be available!

Lvl.9 Valuable Gem, Spring of Wisdom, Kight Emblem(10#), Source of All Souls, Awakening Stone, Spirit Essence, Royal's Mark, Khaos Core, Purgatory Soul, Energy Vitamin and more will appear in Reward List.
It's great chance to take Saintly Queen with you now!
Super Armament Chest(Mythic)

is waiting in Overall Ranking this time!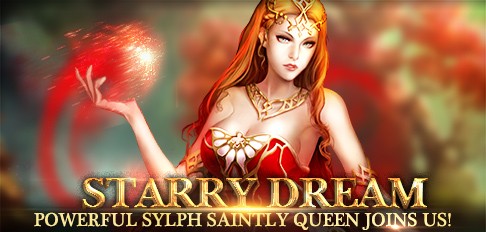 Whether you have got Snow Queen or not, don't forget to check the Hot Events out on July 30th(server time)!
Please note that the above content might be adjusted due to changes of the development plan. Final updates will be determined in game.
More exciting events are coming up through July 29 to August 5 (Server Time), check them out in the in-game Hot Events menu now!
Hope you have fun in LoA!