Cheer for Semi-finals of UEFA EURO 2016 and Have Fun in Capsule Toys
16.07.05
Capsule Toys
Duration: July 6 to July 9 (Server time)
Server: S1 to S1346

Description: Turn on the Vending Machine Button to get Capsule Toys which will earn you different kinds of items randomly.
Kay Awakening Stone is available for the first time in Capsule Toys!
It's time to awaken your angel Kay!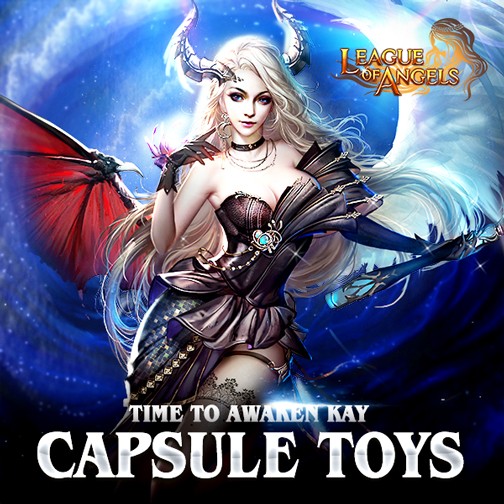 In Toy Shop, you can get wonderful items, Equipment, Angels, Mounts by using Gold Ticket, Silver Ticket, Bronze Ticket, and Capsule Coin.

What's NEW here:
1.Have you tried the Armament Socket yet? Armament Socketing Rod and Armament Crystals will be available in Toy Shop. Don't forget to use Mount Reins to synth armaments!
2. Are you finding components for your Graveyard-themed Homestead? Good. Gravestones, Vampires, Deadwood and more components are here! Get prepared and show them to the world to win your rewards!
3.Haven't got the exclusive armulet for your heroes? Dragon Clarion Print and Thunder Axe are here for you!
It's never too late to take Dragon Whisperer, Son of Odin, Chaos Paladin and Saintly Queen to your party! All kinds of dragonsoul packs and resources are waiting for you.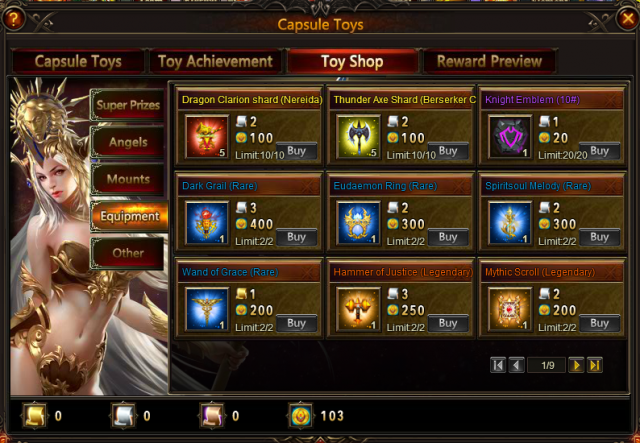 Cheer for Semi-finals of UEFA EURO 2016
Have you been waching the UEFA EURO 2016? League of Angels has! Also we have prepared the Soccer Jersey Shards and many other resources in Hot Events in case you haven't got enough of them!

Duration: July 6 to July 7 (Server Time)
Come on! Cheer for your favorite team!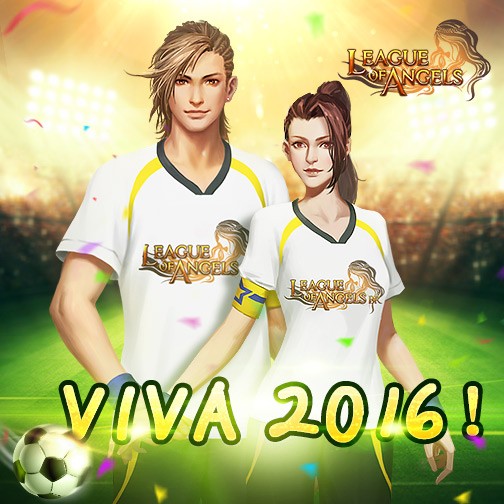 P.S.:
Here is the schedule of the quarter-final stages, who do you think will be the final 2? Tell us in the Comments!
Portugal VS Welsh (2016-7-7 15:00 EST)
Germany VS France (2016-7-8 15:00 EST)
Please note that the above content(including the screenshots) might be adjusted due to changes of the development plan. Final updates will be determined in game.
More exciting events are coming up through July 6 to July 10 (Server time), check them out in the in-game Hot Events menu now!