Kill World Boss and Dress up Wedding Garb
16.03.25
Event Bonus
Duration: Mar 26 to Mar 29 (Server Time)
Server: S1 to S1270
Description: Every day from 12:00-22:00, you can draw prizes in the Events Bonus menu.
Possible Prize: Wedding Garb, Capsule Coin, Craft Energy Card, Soulstone, Runestone, Element Scroll, Blessed Stone, and Vouchers.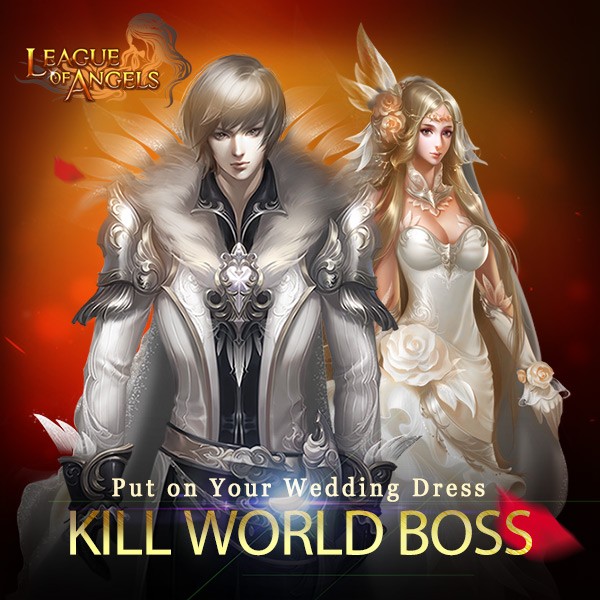 Rules:
- After each boss is killed, all players on the server will receive 1 prize draw.
- Any player who participates in the World Boss event will receive 2 prize draws.
- If you deal at least 1% of total DMG to all bosses, you will receive 2 prize draws.
- Additional prize draws will be rewarded for ranking on the World Boss leader board.
- All prize draws will be reset at 00:00
- After free prize draws are used up, additional draws may be purchased for diamonds.
Please note that the above content might be adjusted due to changes of the development plan. Final updates will be determined in game.
More exciting events are coming up through Mar 26 to Mar 29(server time), check them out in the in-game Hot Events menu now!