SS Resource Tycoon: Awaken Angel Aurora!
17.06.05
As more and more angels are awakened, the once popular angel Aurora can't stand her being replaced by new angels. She renewed faith and has decided to release her power in her fourth awakening. She, as well as angel Azalea, will show up in the Single-server Resource Tycoon and wait for the bravest the warriors to take them into their squad!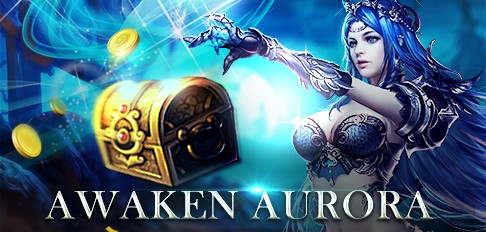 >Awaken Angel Aurora and Unlock Angel Azalea

From June 6th to June 11th(server time), the No.1 player in the overall ranking in Single-server Resource Tycoon this time will have the honor to awaken Aurora and witness the power of her 4th awakening! Ranking 2nd and 3rd will be able to unlock angel Azalea! Time is limited!
Note: the No. 1 player in over ranking will be able to get 550 Aurora Awakening Stone and another 200 awakening stone will be avialable in Hot Events! With these 750 awakening stone, players will finally awaken Aurora to Lvl 4!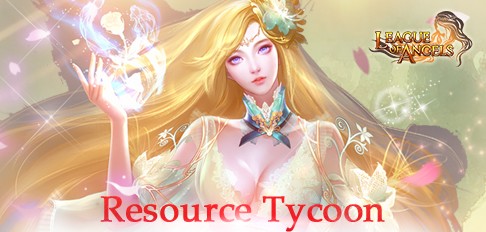 >Gain Double Points by Collecting Certain Resources

Players can gain points by collecting required resources during the event, i.e. Gold, Magic Mount Soul, Accesion Stone, Angel Tears, Energy Vitamin, Spring of Wisdom, Lilac Stone, Awakening Stone, Blessed Stone, Aegis Shard, Enchanted Ore, Gems and Gem Enhancement Stone.

Collect Energy Vitamin, Odd Fruit and Refine Ore to gain DOUBLE points! Hurry up!

>Check out Different Events to Gain More Resources for Tycoon
Different events will be available in game during the tycoon period. Don't forget to check them out!

Fortune Bag: June 5th to June 7th(server time)
Djinni's Merchant: June 7th to June 9th(server time)

Navigation King: June 6th to June 9th(server time)
House of Cards: June 8th to June 11th(server time)
Lucky Tree: June 10th to June 12th(server time)
Meanwhile,
Event Bonus
will show up from time to time during the event and bring you Card Lotto Vouchers, Lucky Capsule and more useful items!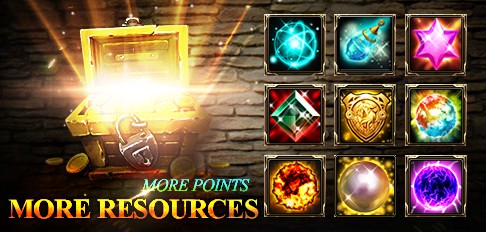 >Join in the 27th Cross-server Tournament

The 27th Cross-server Tournament starts on June 6th(server time). Grab your weapons, equip your heroes and get ready to triumph over your opponents!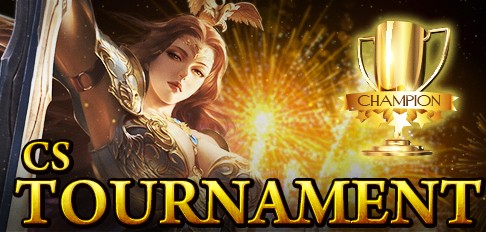 Please note that the above content might be adjusted due to changes of the development plan. Final updates will be determined in game. More exciting events are coming up through June 6th to June 10th (server time), check them out in the in-game Hot Events menu now!