SS Resource Tycoon: New Angel Thana Grants You Power!
17.02.05
SS Resource Tycoon: New Angel Thana Grants You Power!

At the special "Love Month", we are proud to announce the release of a brand new Angel! Joining the massively popular browser game is Thana, the latest Angel to arrive in the League.

Thana is the guardian angel of the extreme north. As the successor of one of the most ancient Angel bloodlines, she was bestowed an ancient artifact by the Creator when she was just a little girl. Legend goes that Thana's stunning beauty was admired by all the Angels before the invaders looted and destroyed large parts of her homeland. After the disaster, she embraced her responsibilities and became an elite warrior, creating a fierce reputation with her deadly sabers.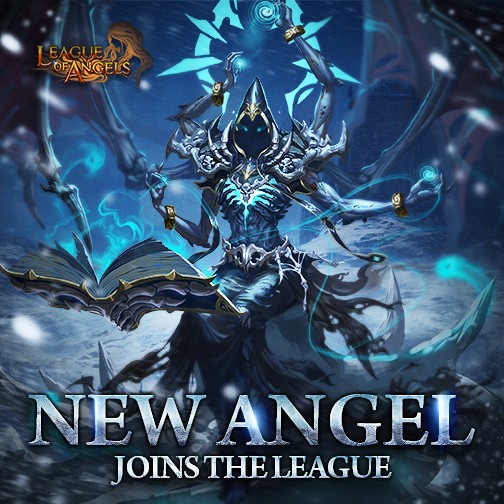 >Fight alongside New Angel Thana
Let's welcome the "love month" with the guide of angel Thana!

From Feb. 8th to Feb.13th(server time), the No.1 player in the ranking in Single-server Resource Tycoon this time will have the honor to fight alongside Thana. Ranking 2nd and 3rd will be able to fight alongside angel Elpis! It's cool, isn't it?

Thana also brings something different for Hot Events this time. Don't forget to check them out during the event!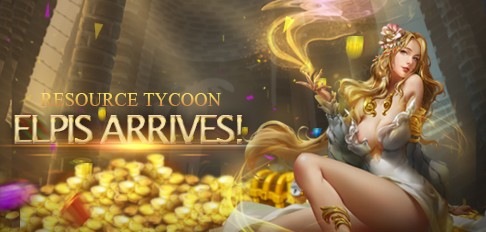 >Gain Double Points by Collecting Certain Resources

You can gain points by collecting required resources during the event, i.e. Gold, Magic Mount Soul, Accesion Stone, Spirit Essence, Element Crystal, Angel Tears, Energy Vitamin, Awakening Stone, Spring of Wisdom, Element Scoll, Blessed Stone, Aegis Shard, Soulstone, Enchanted Ore, Gems and Gem Enhancement Stone.

Collect Soulstone, Element Crystal and Spring of Wisdom to gain DOUBLE points! Hurry up!

>Take Dragon Slayer Sword From Lucky Tree

The handsome Lapsed Eragon will need an exclusive amulet when confronting with tough enemies! The Lucky Tree Event will be available from Feb.10th to Feb.12th (Server Time), with the special sword and Spring-festival-related resources added! Seize the chance to equip your heroes and make a change!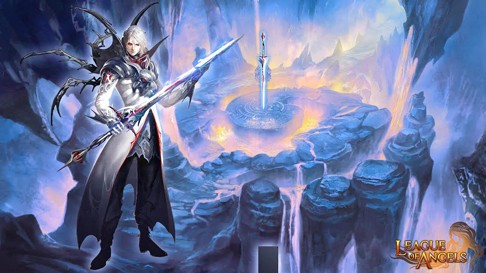 >Join in the 23rd Cross-server Tournament

The 23rd Cross-server Tournament starts on Feb. 10th(server time). Grab your weapons, equip your heroes and get ready to triumph over your opponents!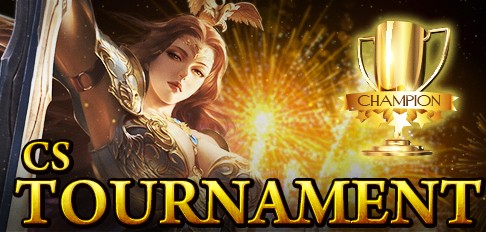 In addition, if you want to gain more resources for the tycoon, don't forget to check out Wheel of Luck(Feb.8th to Feb.10th), Beach Treasure(Feb.9th to Feb.11th) and Djinni's Merchant(Feb.12th to Feb.14th). Meanwhile, Event Bonus will show up from time to time during the event and bring you Card Lotto Vouchers, Jackpot Lotto Vouchers and more useful items!
P.S.: Special thanks go to Missiry(S560) for making the awesome fan art!
Please note that the above content(including the screenshots) might be adjusted due to changes of the development plan. Final updates will be determined in game. More exciting events are coming up through Feb. 6th to Feb. 14th (server time), check them out in the in-game Hot Events menu now!