Gift Code Guide:
Exchange a New Player Code, and get the following items in the open beta test: Gold x50,000
Redemption:
1. Sign up and create a character in the open beta server.
2. Click the Gift Pack icon in the upper right corner of the screen.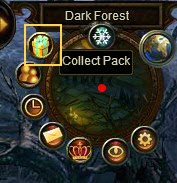 3. Paste your New Player Code and click Confirm.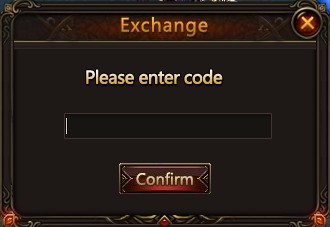 4. The gift will be delivered to your inventory right away.
Note:
1. Each account can only collect 1 code.
2. Codes are to be redeemed in game.
3. Each code can only be used once.