Daylight Savings Time 2019 begins 2 A.M. Sunday, Mar.10th
19.03.08
Dear players,
North America will enter daylight savings time this weekend. All League of Angels EST and PST servers will have their clocks set forward 1 hour on Sunday, March 10. At 2 A.M., the server time it will directly change to 3 A.M.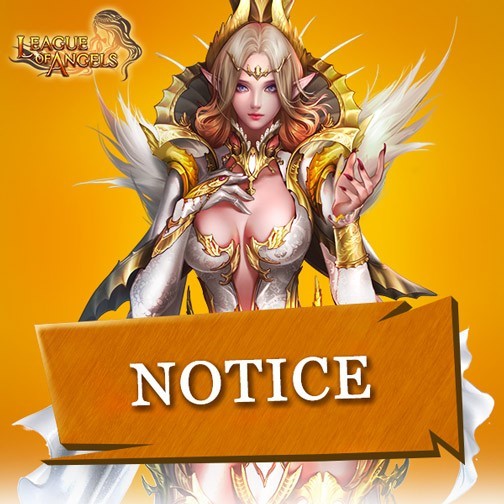 We would like to remind all NA players to set your clock forward one hour before going to bed Saturday, and don't forget to join in-game events in time on that day.
Hope you enjoy League of Angels!